NEEBC provides members with meeting materials/slides from past programs that have been approved by the speaker for sharing. If you do not see certain materials/slides, we did not receive permission from the speaker to pos.

Executive Committee

President 
Erin Lenox
Head of Commercial and National Markets
Blue Cross Blue Shield of Massachusetts
View Erin's Bio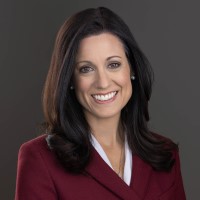 Jack Myers
Founder & President

LukeJackson Benefit and HR Solutions
View Jack's Bio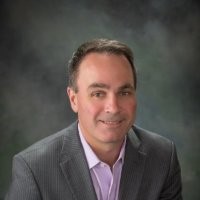 Vice President, Programs   
Glenn Haskell
Benefits Director
New Balance Athletic Shoe
View Glenn's Bio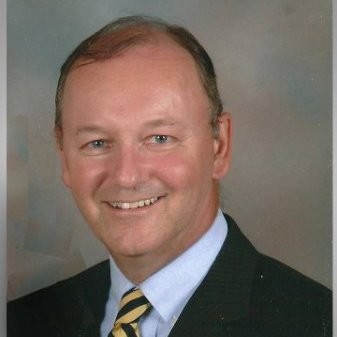 Vice President, Administration & Clerk
Jennifer Aylwin
Director of Benefits
Vertex Pharmaceuticals
View Jenn's Bio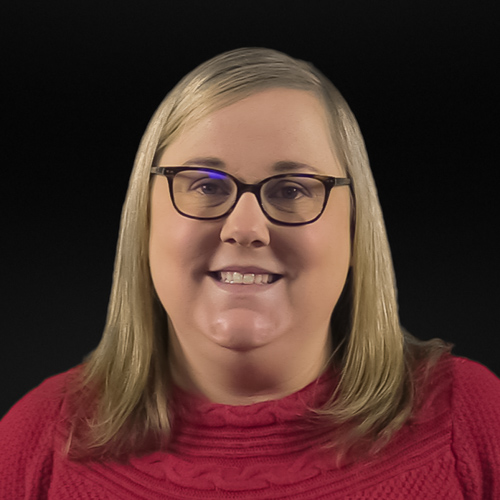 Vice President, Membership   
Jerry Daly
Senior Vice President
Optum
View Jerry's Bio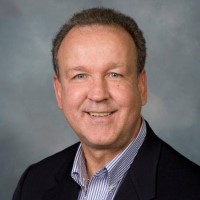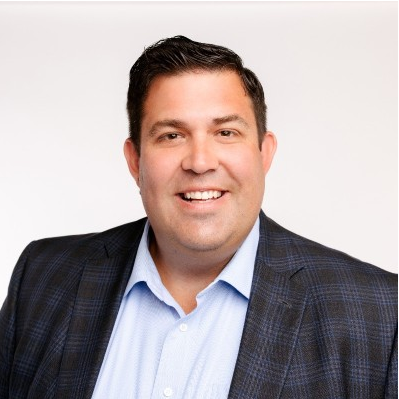 ---
Directors
David Appugliese, Red Oak Sourcing, LLC
Alexa Baggio, 

AXIM Fringe Solutions Group, LLC

 & The People Ops Society
Karen Bishop, Astellas US LLC
Patrick Cahill, Point32Health
Mike Clark, Gallagher
Tracey Crowell, Iron Mountain
Alexandra (Sasha) Dalziel, The Segal Group
Verlinda DiMarino, Liberty Mutual Insurance
Theresa Flynn, Brown & Brown
Sammy Gonzalez, 

Elevance Health
David Guadagnoli, Sullivan & Worcester
Jessica Lord, Dana-Farber Cancer Institute
Mim Minichiello, HUB International
Cindy McGrath, Strategic MarCom
Barbara Renterghem, Aptiv
Eric Swain, United HealthCare
Debra Wein, Wellness Workdays
---
Directors Emeriti


Mark Abate, Strategic Benefit Advisors, Inc
John Brouder, Boston Benefit Partners, LLC
Patricia Callahan Fay, FM Global
Charles Donahue
Susan Dahill Gagne, Thermo Fisher Scientific, Inc.
Russell A. Gaudreau, Jr., The Wagner Law Group, P.C.
Elizabeth (Beth) M. Holman, Willis Towers Watson
Karen Hunter, Benefits Consultant
Jack King, Massachusetts Medical Society
Nancy J. Lazgin, Consultant
Nan Maley, Sullivan Benefits


John Mancuso
Mark B. Manin
Joe Mongelli, Consultant
Francis "Chip" Moynihan, The Moynihan Group
Tom Oksanen, Thermo Fisher Scientific
Kenneth F. Phillips, Benefit Corporation of America
Kathy Reinhardt
Stephen J. Ricci, Ricci Consultants, Incorporated


Patty Rich
Andrew Sherman, Segal
Karen Shine, Boston Consulting Group

Teri Weber, 
Spring Consulting Group, LLC
Ross Weiler, Day Health Strategies
Kurt L. Westerman, Partners Healthcare System, Inc.